Balsamic roasted beetroot
Balsamic roasted beetroot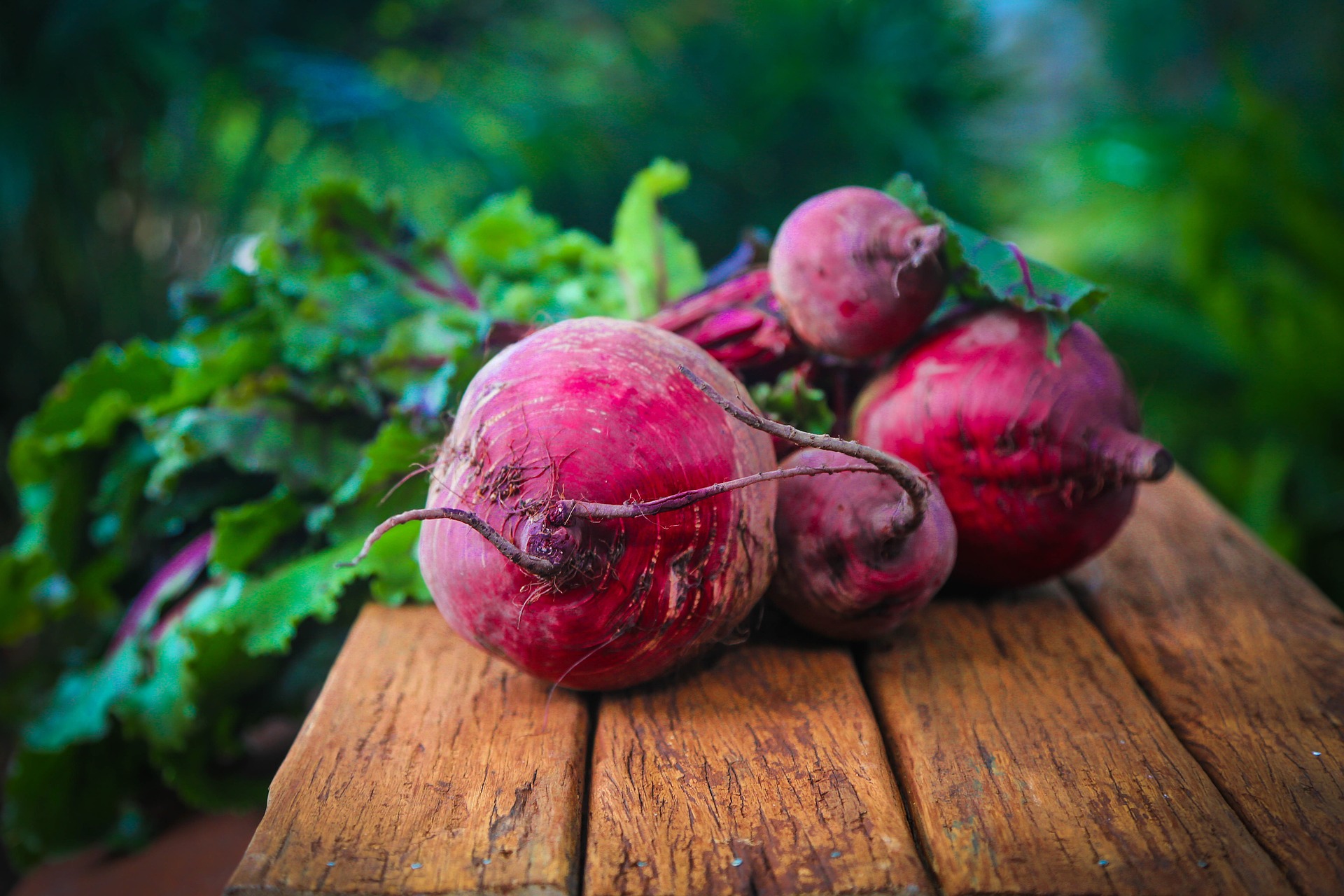 Quick info
Recipe difficulty

- easy

Preparation time

- 10 mins

Cooking time

- 30-60 mins

Serves

- 6

Dietary

- Vegetarian Vegan Gluten free Dairy free

Allergens

-
Enjoy
This balsamic roasted beetroot recipe is great as a side to the main meal for lunch or dinner.
It's also a really nice accompaniment to a potato salad as part of a picnic.
Ingredients
900g of raw beetroot
3 garlic cloves, finely chopped or crushed
6 tablespoons olive oil
3 tablespoons balsamic vinegar
3 tablespoons lemon juice
3 sprigs of fresh thyme
1 teaspoon sea salt flakes
1 teaspoon ground black pepper
6 tablespoons water
Utensils
Baking tray
Chopping board
Knife
Large bowl
Spoon or set of tongs
Vegetable peeler
Method
Step 1
Preheat the oven to 220C/Gas mark 7
Step 2
Trim the stalks and roots from the beetroot and then peel.
Step 3
Leave any small beetroots whole and cut any larger ones into half, or quarter if larger.
Step 4
Put the prepared beetroot into a small roasting tray.
Step 5
In a small bowl, mix the oil, lemon juice, vinegar, garlic, salt and pepper together.
Step 6
Pour the mixture over the beetroot, and turn the pieces a few times so they are well coated.
Step 7
Spread out the beetroot into a single layer in the tray and tuck in the sprigs of thyme.
Step 8
Roast in the preheated oven for 40 mins before removing. turn and mix the beetroot around a couple of times and then sprinkle over the water.
Step 9
Turn and mix the beetroot around a couple of times and then sprinkle over the water.
Step 10
Place back into the oven to continue roasting for a further 30-40 minutes until tender.
Step 11
Note: Cooking times for beetroot can vary a lot, so check for tenderness every so often.
Nutrition per 150g serving portion (serves 6)
Each portion provides on average
Energy
732kj 175kcal 8.75%
Fat
13.1g 19%
Saturates
1.88g 9%
Carbohydrates
11.86g 12%
Sugars
10.6g 12%
Salt
1.08g 18%
Protein
2.76g Low
Fibre
3.98g Med
Food Value
Calcium
Phosphorus
Potassium
Sodium
Chloride
Magnesium
Iron
Zinc
Copper
Manganese
Iodine
Selenium
Vitamin a
Vitamin c
Vitamin e
Thiamine
Riboflavin
Niacin
Pantothenic acid
Biotin
B6
Folate
Colourful addition
Beetroot adds a rich boost of colour to any salad or meal. Its traditionally known for its deep ruby colour, but can have gold, white or pink stripped flesh depending on the level of pigment. Its colour shows it contains beneficial nutrients such as vitamin C and beta-carotene, which is converted in the body to vitamin A.
Nutrient boost
Beetroot is a source of iron and calcium and is also a good source of fibre.
Send recipe to Google Home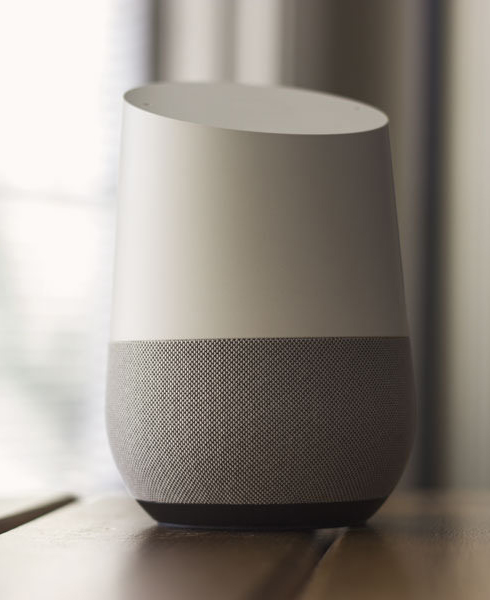 Google home internet of things.