How to make your own Kimchi
How to make your own Kimchi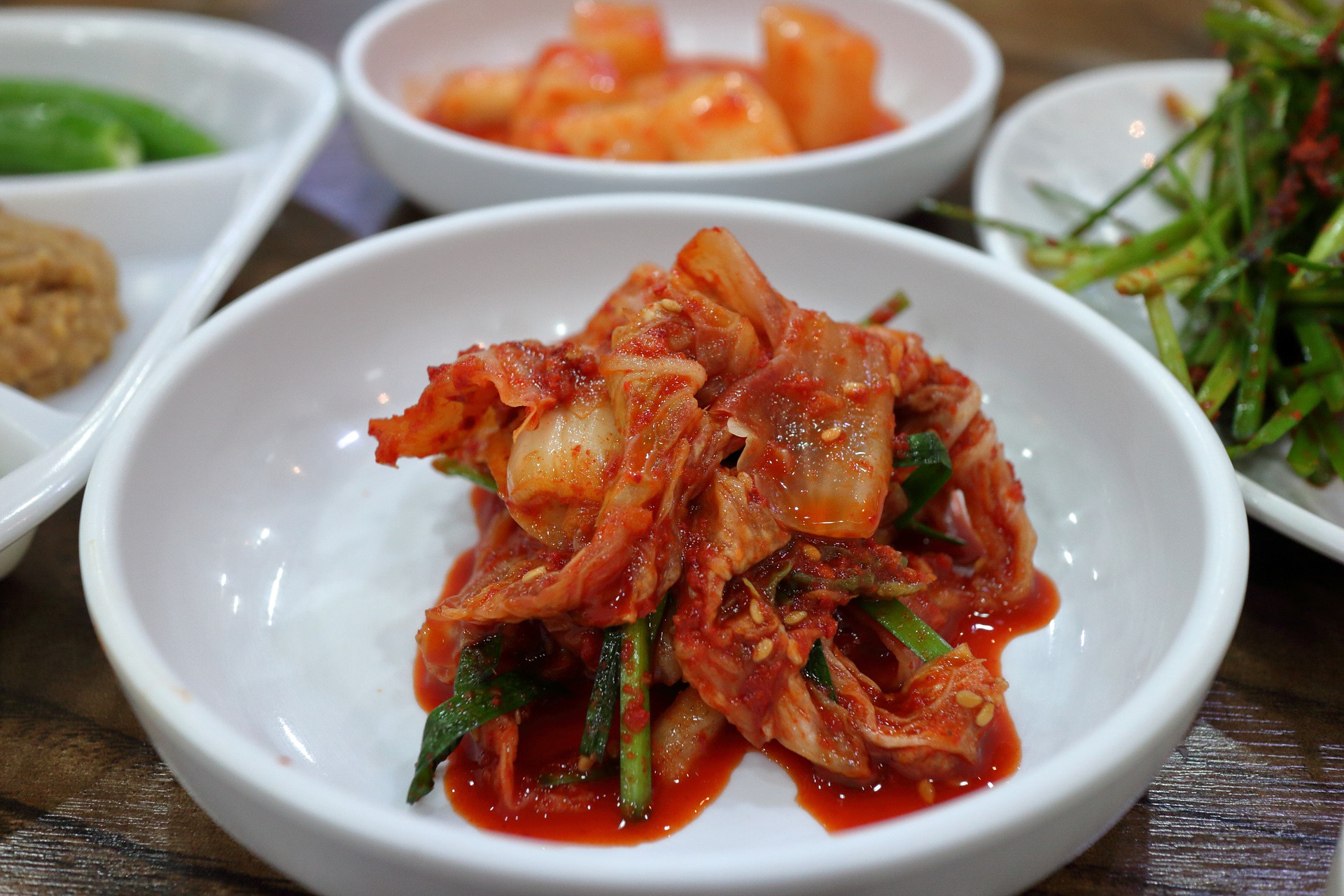 Quick info
Recipe difficulty

- easy

Preparation time

- 30 mins

Cooking time

- 24 hours (fermentation time)

Serves

- 5

Dietary

- Vegetarian Vegan Gluten free Dairy free

Allergens

-
Enjoy
Kimchi has been used for centuries as a way of naturally preserving vegetables. Healthy and gut-friendly food.
A healthy and gut-friendly food that's full of vitamins and beneficial bacteria.
Kimchi ingredients
1 large cabbage, finely shredded or grated
2-3 medium carrots, finely sliced into matchsticks
1 small turnip or radish, finely sliced
1 apple, sliced
2-3 shallots or spring onions, sliced
2 cloves of garlic, crushed
1 chilli, finely chopped
2 teaspoons rock salt
Utensils
2 Large bowls
Large jug
Normal plate
Spoon or set of tongs
How to make your own Kimchi
Step 1
Over a large bowl, sprinkle the salt all over the cabbage and massage it in. (This will help draw out the natural liquid from the cabbage while also preserving it and adding flavour)
Step 2
After doing this for a few mins, place into the bowl and cover with water. If the cabbage is above the top of the bowl, place a plate on top to weigh it down and leave for the 10 mins.
Step 3
In another bowl, mix together the rest of the ingredients, rinse the cabbage adding it to the bowl and mix together again.
Step 4
Using a spoon, or a set of tongs, place the mixture into a large jar, squashing down until all the vegetables are covered in their juice.
Step 5
If there isn't enough juice, mix water with some more rock salt in a jug and pour on until covered. (Remember to leave at least an inch of room from the top of the jar for the fermentation gases)
Step 6
Screw or place the lid on top tightly and leave to ferment in a kitchen cupboard.
Step 7
The longer it's left, the more intense the flavours become. Try it each day until it reaches a taste you like, then place it in the fridge and enjoy as you like.
Step 8
Try experimenting with a variety of different vegetables such as spinach, seaweed, courgette or whatever you like.
Nutrition per serving portion (serves 6)
Each portion provides (on average)
Energy
146kj 35kcal 1.75%
Fat
0.42g 1%
Saturates
0.05g 0%
Carbohydrates
6.83g 7%
Sugars
6.48g 7%
Salt
1.71g 29%
Protein
1.3g Low
Fibre
3.2g Med
Food Value
Calcium
Phosphorus
Potassium
Sodium
Chloride
Magnesium
Iron
Zinc
Copper
Manganese
Iodine
Selenium
Vitamin a
Vitamin c
Vitamin e
Thiamine
Riboflavin
Niacin
Pantothenic acid
Biotin
B6
Folate
Great source of good bacteria
The natural fermentation process allows more lactic acid bacteria to grow. These are just one of many kinds of bacteria that have been shown to benefit the gut. The fibre in the various vegetables also feeds these and other beneficial bacteria already in the gut, helping them to multiply and keep the gut healthy.
Gentle on the gut
The variety of vegetables that are used in kimchi make it a great source of fibre, vitamins and minerals. The natural fermentation process has already started to break the foods down, making them easier to digest.
Send recipe to Google Home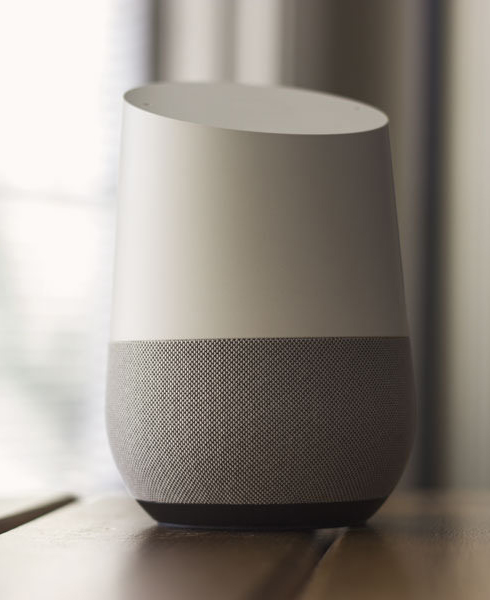 Google home internet of things.