Chickpea and Spinach Curry
Chickpea and Spinach Curry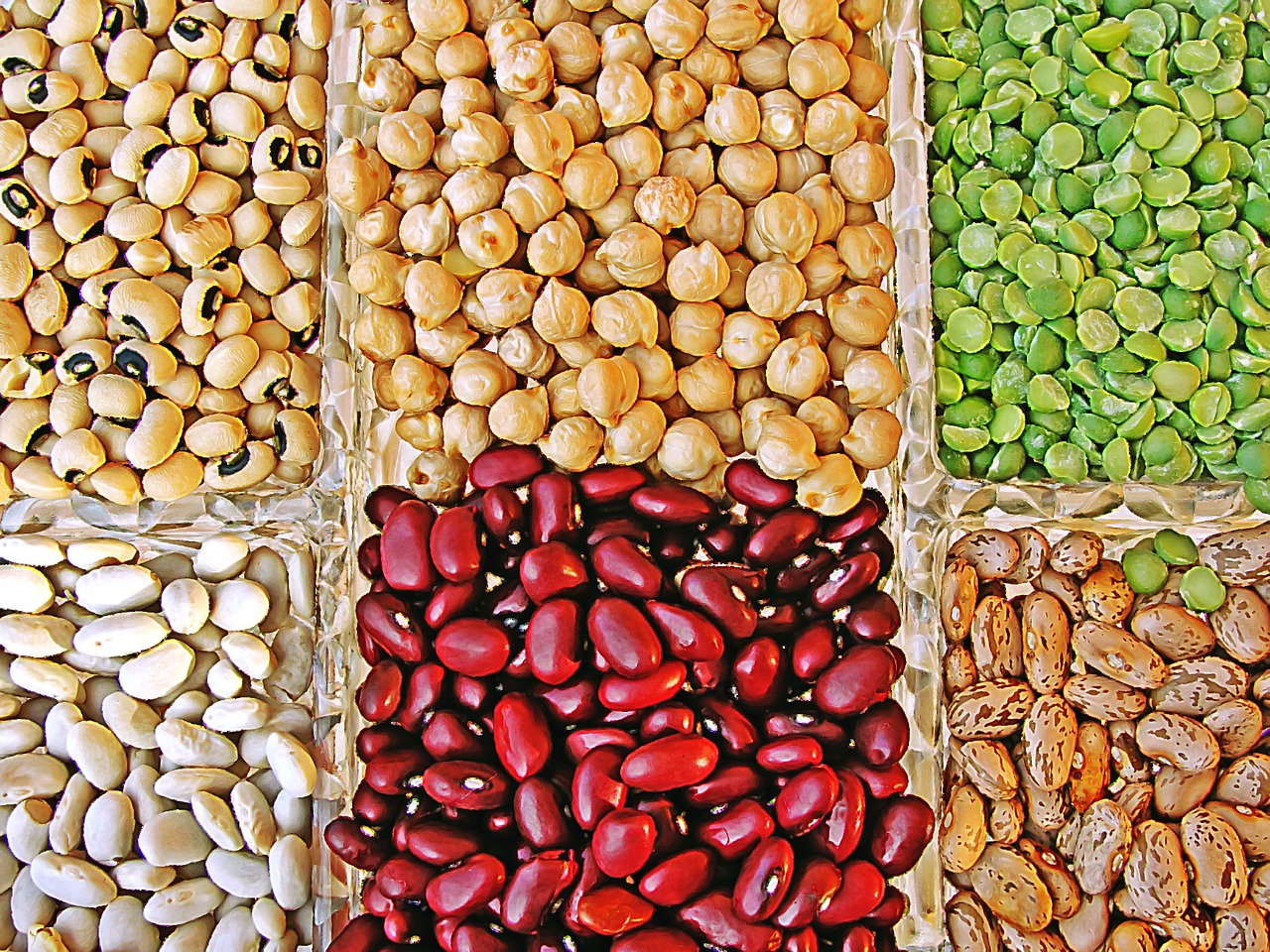 Quick info
Recipe difficulty

- medium

Preparation time

- 10 mins

Cooking time

- 75 minutes

Serves

- 4

Dietary

- Vegetarian

Allergens

- eggs Milk
Enjoy
This is a warming and filling recipe using chickpeas which are an easily digestible source of protein.
Using chickpeas and other pulses is a cheap and easy way to bulk out various meals making them more substantial and filling.
Ingredients
225g of chickpeas, soaked overnight
1 large onion, sliced
2 green chillies, deseeded and chopped
3 cloves of garlic, crushed
55g of unsalted butter
1 tablespoon of vegetable (rapeseed) oil
2 teaspoons of mustard seeds
1 teaspoon of ground cumin
1 teaspoon of ground coriander
1 teaspoon of ground turmeric
1/2 teaspoon of cayenne pepper
Pinch of ground black pepper
Ingredients continued
450g tin of chopped tomatoes
425ml of vegetable stock (using one stock cube)
450g of fresh spinach
4 tablespoons of Greek yogurt to serve
Utensils
Chopping board
Colander
Garlic crusher
Kitchen scales
Knife
Large bowl
Large saucepan
Measuring jug
Wooden spoon
Method
Step 1
Rinse and drain the chickpeas that have been soaking overnight and set aside.
Step 2
In the frying pan, heat the oil and add the mustard seeds and fry gently until they start to pop.
Step 3
Add the butter and the onion and fry on a low heat until the onion is soft and turning brown.
Step 4
Add the garlic, chillies and spices and fry for 1 minute more, stirring all the time to prevent burning.
Step 5
Transfer the onion and spice mixture to a large saucepan.
Step 6
Pour the vegetable stock into the frying pan, turn up the heat and bring to the boil, stirring and scraping any sediment from the pan before adding it to the large saucepan.
Step 7
Add the chickpeas and tin of tomatoes to the saucepan, season with the pepper and bring to the boil.
Step 8
Turn down the heat to simmer for around 1 hour until the chickpeas are tender.
Step 9
Meanwhile, remove any tough stalks from the spinach and wash well.
Step 10
Once the chickpeas are almost tender, add the spinach to the pan and simmer for a final 5 minutes.
Step 11
Serve each portion with a tablespoon of the yoghurt.
Nutrition per serving portion (serves 4)
Each portion provides on average
Energy
1381kj 330kcal 16.5%
Fat
23.8g 34%
Saturates
11.45g 57%
Carbohydrates
20.9g 21%
Sugars
10.75g 12%
Salt
1.2g 20%
Protein
12.45g Med
Fibre
2.05g Med
Food Value
Calcium
Phosphorus
Potassium
Sodium
Chloride
Magnesium
Iron
Zinc
Copper
Manganese
Iodine
Selenium
Molybdenum
Vitamin a
Vitamin c
Vitamin d
Vitamin e
Thiamine
Riboflavin
Niacin
Pantothenic acid
Biotin
B6
B12
Folate
Protein and Fibre
Chickpeas are a great source of plant-based protein and also fibre. They are easily digested in the gut and are rich in iron and manganese which help support energy conversion from food in the body.
Immunity boost
Spinach is a great source of immune-boosting vitamins and minerals such as vitamin A, vitamin C and magnesium.
Send recipe to Google Home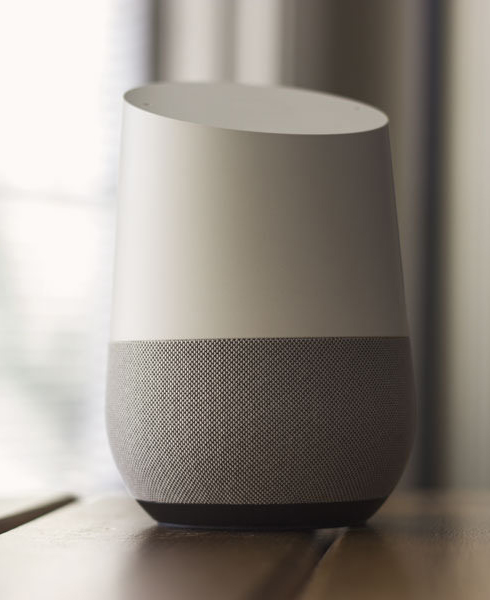 Google home internet of things.