How much protein do we need?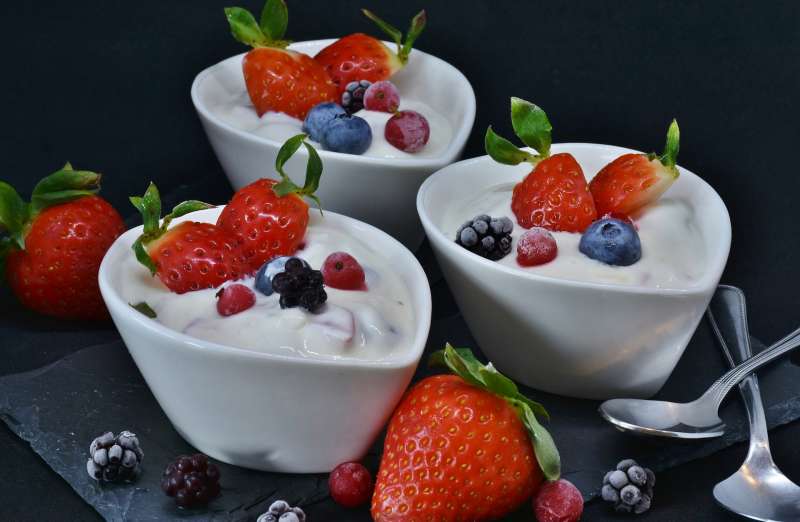 The recommended UK daily amount of protein for adults (aged 19-50) is 0.8g/kg of body weight.
Which on average is:
For those who regularly exercise strenuously, a higher daily intake of 1g/kg is recommended. In the UK we generally get enough protein in our diet, the key though is to get a good balance of healthier, quality protein, ensuring we get all the essential amino acids our bodies need in the optimal amounts.
To do this, meat eaters should try to aim for two portions of fish each week, one of which should be oily (such as salmon mackerel or trout) and the rest of the week a mix of non-meat (such as eggs, beans, whole wheat) poultry and lean red meat. Non-meat eaters should try to include foods such as eggs, milk, soybean and cheese.