Potato, pea and mint tortilla
Potato, pea and mint tortilla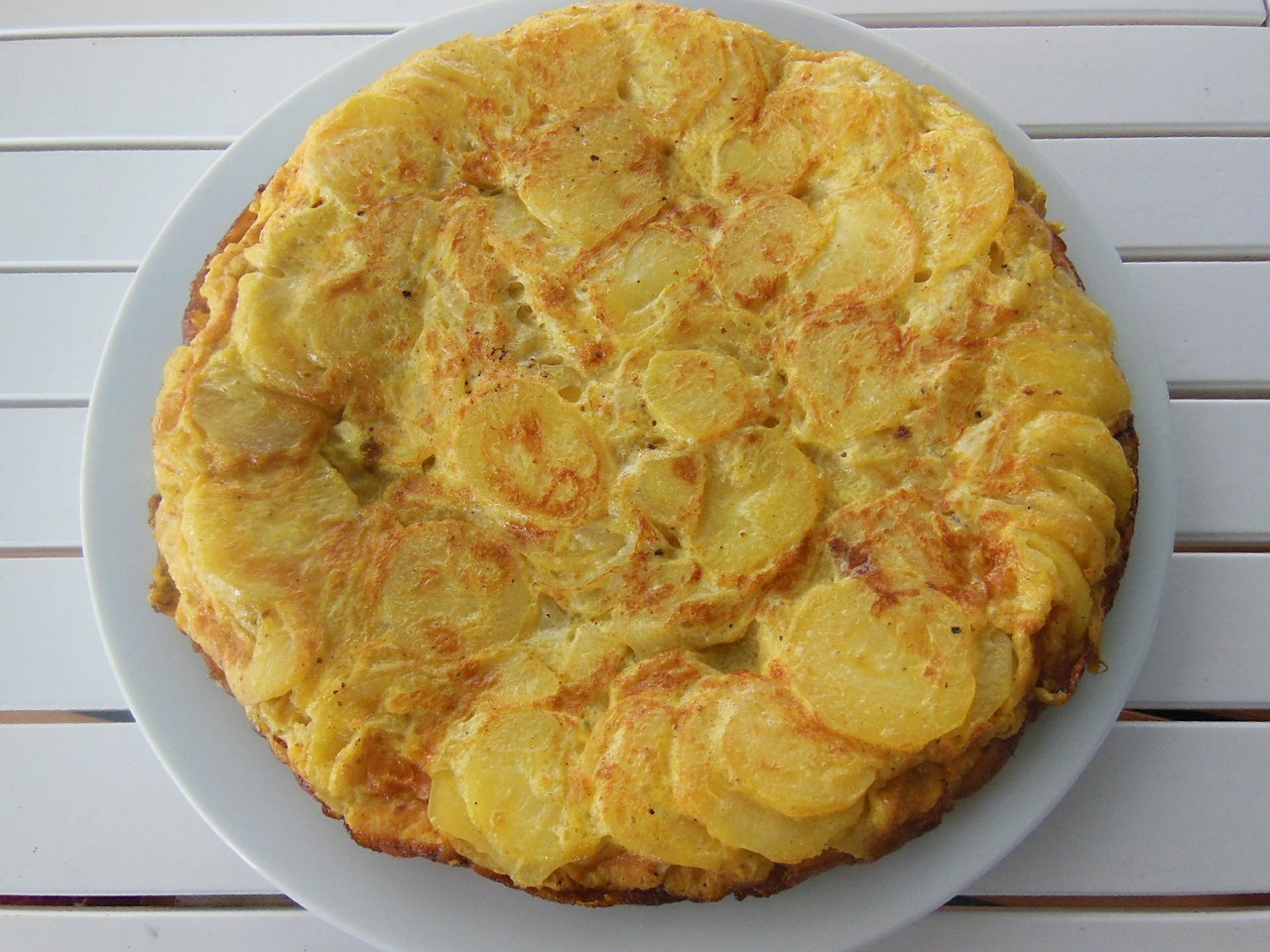 Quick info
Recipe difficulty

- easy

Preparation time

- 10 mins

Cooking time

- 25 mins

Serves

- 2

Dietary

- Gluten free

Allergens

- eggs Milk
Enjoy
This is a great and filling recipe for when time is short. The potatoes can be prepared and pre-cooked ahead of time and frozen or kept in the fridge until ready to use. Try it different ways using any other veg you like.
Ingredients
1 tablespoon of olive oil
450g of potatoes
110g of peas (fresh or frozen)
8 medium free range eggs
1 large onion, thinly sliced
3 tablespoons chopped mint
30g Parmesan cheese, grated
Pinch of salt and ground black pepper
Utensils
Chopping board
Knife
Large bowl
Large saucepan
Non-stick frying pan
Vegetable peeler
Method
Step 1
Heat the oil in a deep 23cm/9inch frying pan.
Step 2
Add the onions and cook on high heat for 3-4 mins until soft.
Step 3
Peel the potatoes and cut into dice about 1cm thick.
Step 4
Add to the pan and cook on medium heat for 15 mins until tender.
Step 5
Add the peas then remove pan from the heat and turn down to low.
Step 6
Whisk the eggs in a bowl and season with the salt and pepper.
Step 7
Add the Parmesan and mint into the eggs and mix well.
Step 8
Pour the egg mixture into the pan ensuring it covers evenly around all the potatoes and onions.
Step 9
Return the pan to the heat and leave to cook until nearly set on top.
Step 10
Meanwhile, preheat grill to high.
Step 11
Slide the pan under the grill for 2-3 minutes until the tortilla is puffed up and lightly golden on top.
Step 12
Serve cut into wedges with a fresh mixed salad.
Nutrition per serving portion (serves 2)
Each portion provides
Energy
3807kj 910kcal 45.5%
Fat
47.3g 68%
Saturates
11.1g 56%
Carbohydrates
75.2g 75%
Sugars
13.5g 15%
Salt
1.87g 31%
Protein
50.3g High
Fibre
11.7g High
Food Value
Calcium
Phosphorus
Potassium
Sodium
Chloride
Magnesium
Iron
Zinc
Copper
Manganese
Iodine
Selenium
Vitamin a
Vitamin c
Vitamin d
Vitamin e
Thiamine
Riboflavin
Niacin
Pantothenic acid
Biotin
B6
B12
Folate
Potatoes
Potatoes are a good source of vitamin C and vitamin B1(Thiamine) Thiamine is used in the body to break down carbohydrates.
Nutrient rich eggs
Eggs are one of the most nutrient-dense foods, not only are they a great source of protein. They are also a rich source of vitamin B2(Riboflavin) and vitamin A. Vitamin B2 helps to convert nutrients from the foods we eat into energy our bodies can use.
Send recipe to Google Home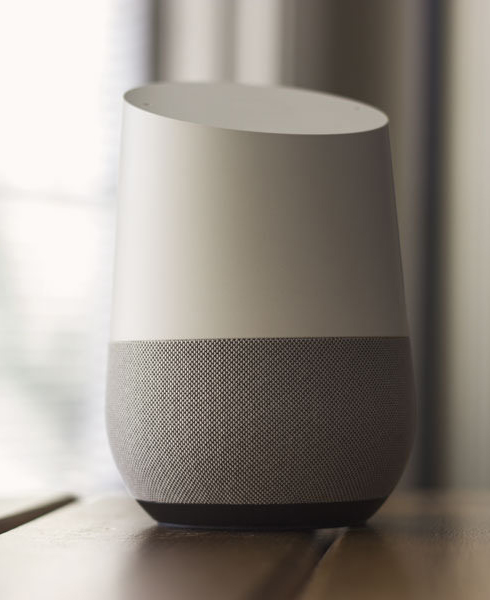 Google home internet of things.