Oven Baked Chicken Breast
Oven Baked Chicken Breast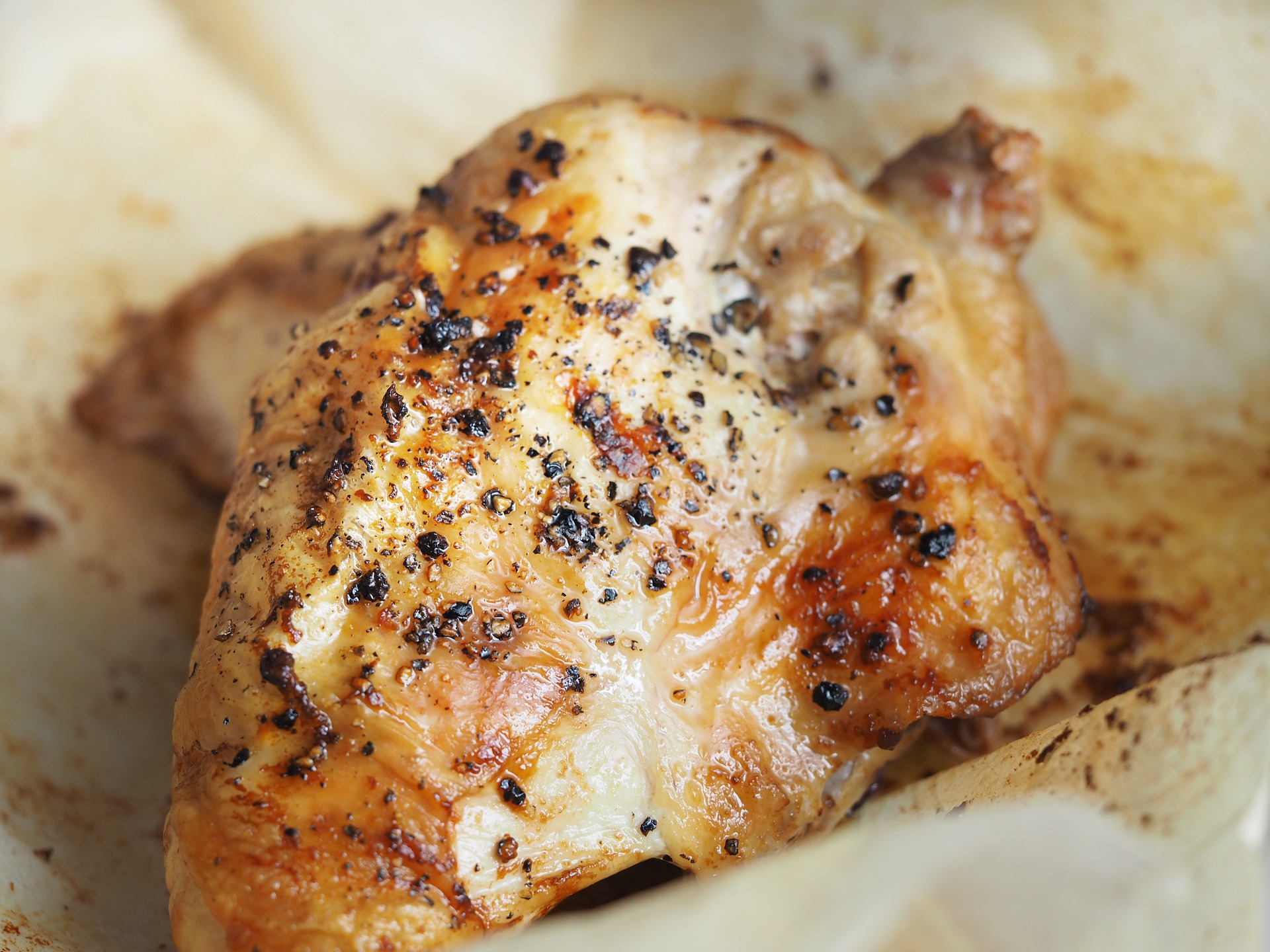 Quick info
Recipe difficulty

- easy

Preparation time

- 5 minutes

Cooking time

- 22-28 minutes

Serves

- 1

Dietary

- Meat Gluten free Dairy free

Allergens

-
Enjoy
This Learn to Cook section has been put together to help give you the information and knowledge needed, to develop the confidence and basic skills required to begin making more recipes and meals at home from scratch for you and your family.
Being able to cook from scratch at home is THE single biggest positive and lasting change we can make to our diets and overall lifestyles. It gives us control over what goes into our meals, saves money and provides one of the most important life skills that we can pass onto our children, other family members and friends. Once we have mastered the basics of preparing and cooking simple ingredients, we can start to adapt, add to and experiment with countless numbers of recipes.
Ingredients
1 skinless chicken breast (around 100g)
Pinch of black pepper
Pinch of salt
1 teaspoon of vegetable (rapeseed) or olive oil
Utensils
Baking tray
Kitchen foil
Knife
Method
Step 1
Preheat oven to 200°C (180°C fan) gas mark 6
Step 2
Line a rimmed baking tray with kitchen foil
Step 3
Place chicken onto centre of tray and brush or drizzle with vegetable or olive oil
Step 4
Sprinkle chicken with salt and pepper and bake in centre of oven for 22-28 minutes, depending on thickness of the breast (Thicker breasts will take longer to cook than thin ones)
Step 5
Pierce the thickest part of the chicken breast with a knife or a kitchen thermometer, if juices run clear or temperature is 74°C or above then it is cooked through.
Step 6
Let the chicken rest on a plate or chopping board for 5 mins before slicing or serving whole
Nutrition per serving portion (1 serving)
Each portion contains on average
Energy
669kj 160kcal 8%
Fat
5.0g 7%
Saturates
0.8g 4%
Carbohydrates
0.0g 0%
Sugars
0.0g 0%
Salt
1.13g 19%
Protein
28.9g High
Fibre
0.3g Low
Food Value
Fibre
Protein
Calcium
Phosphorus
Potassium
Chloride
Magnesium
Iron
Zinc
Copper
Manganese
Iodine
Selenium
Vitamin a
Vitamin d
Vitamin e
Thiamine
Riboflavin
Niacin
Pantothenic acid
Biotin
B6
Folate
Protein
Chicken is a good source of lean protein, which is important for many functions in the body, such as providing structure, growth and repair.
Oven baked
Oven baked is a more healthy cooking method as it tends to use little or no added oil as food cooks in its own fats or juices.
Send recipe to Google Home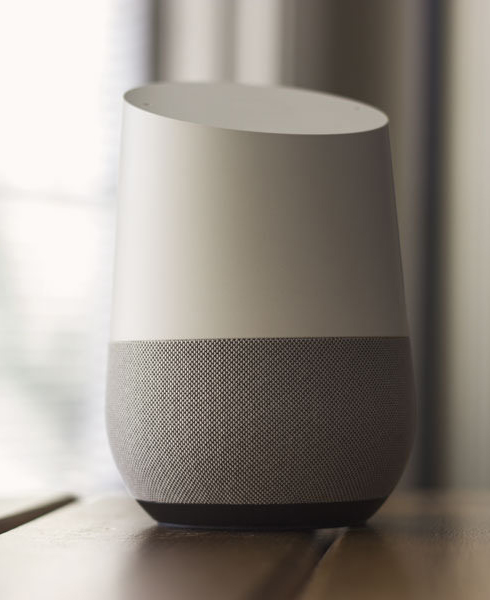 Google home internet of things.