Hot Plum and Fennel Salad
Hot Plum and Fennel Salad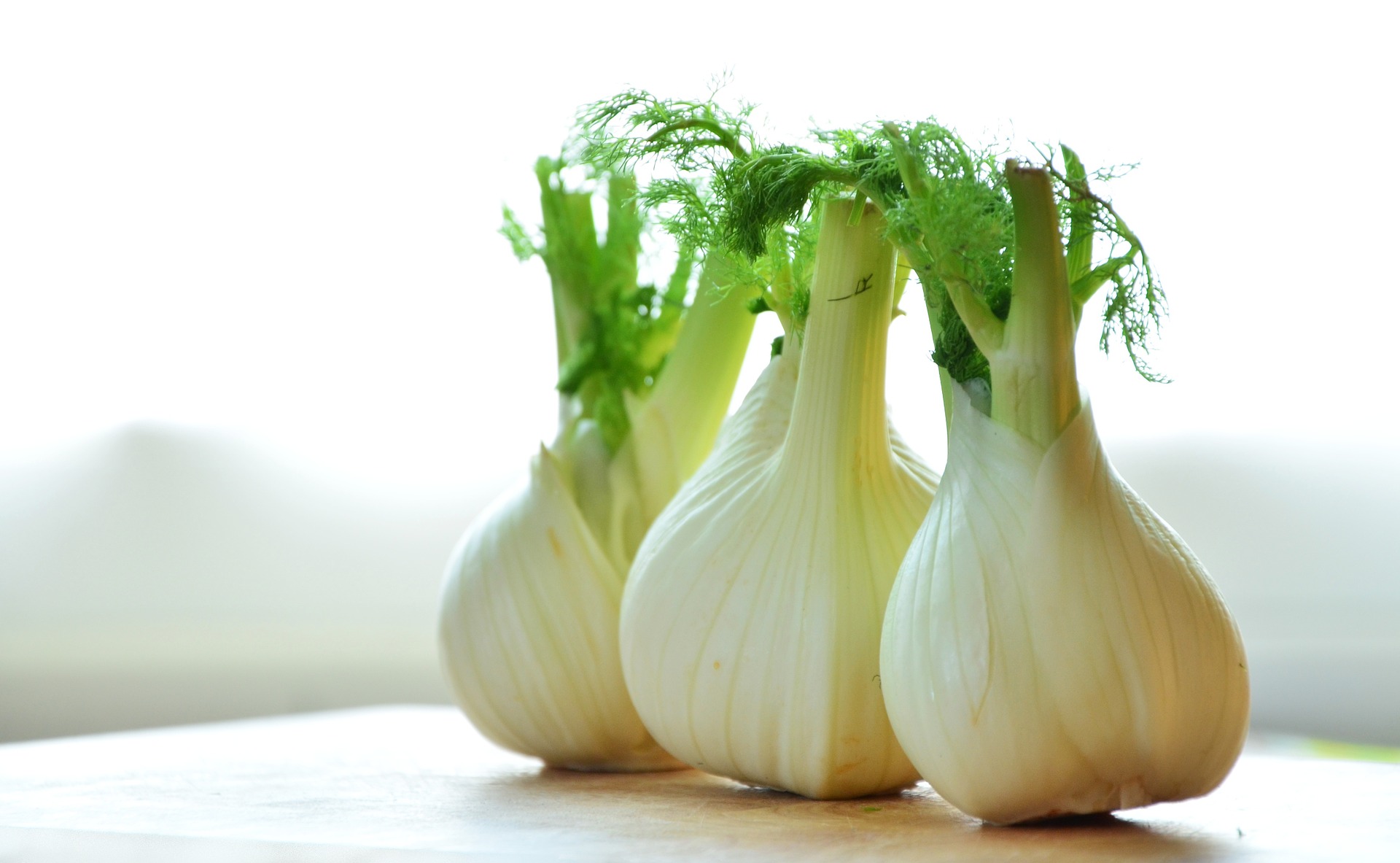 Quick info
Recipe difficulty

- medium

Preparation time

- 35 minutes

Cooking time

- None

Serves

- 4

Dietary

- Vegetarian Vegan Gluten free Dairy free

Allergens

-
Enjoy
As I write this the seasons are changing and we are coming to the end of a good summer here in the East of Scotland. At this time of year, when the leaves are turning and there is a definite chill in the air, my mind always turns to think of comfort food and the variety of fruits and vegetables coming into their best.
Plums and fennel are just two of those foods, at the height of their short season just now. Plums are at their very best hanging heavy on local trees, if you can find them before the birds do, or at their most plentiful and lowest cost in the shops. They work well in a wide array of dishes, gently warmed through or fresh in salads or desserts, their deep fruity or aniseed flavours mingle perfectly with different kinds of delicate spice.
Ingredients
3 large red plums, cut into thin wedges
1/2 small fennel bulb, thinly sliced
2 teaspoons of honey
1 tablespoon of white wine vinegar
Around 60ml of fresh orange juice
1 1/2 teaspoons of peeled and finely grated ginger
1 teaspoon of sesame seeds, toasted
Drizzle of olive oil
Small pinch of salt
Utensils
Chopping board
Grater
Kitchen scales
Knife
Large bowl
Non-stick frying pan
Vegetable peeler
Wooden spoon
Method
Step 1
In a large bowl, whisk or mix the orange juice, white wine vinegar, honey, ginger, and salt together
Step 2
Wash then cut the plums into thin wedges
Step 3
Cut the fennel in half, then wash one half and thinly slice, keeping back some of the fronds on the top for decoration
Step 4
Add the plum and fennel to the bowl and mix together with the dressing well
Step 5
Cover the bowl and then chill in the fridge for 30 minutes so the flavours can mingle and the fennel can soften
Step 6
Remove from the fridge 5 minutes before serving and drizzle with the olive oil
Step 7
Gently toast the sesame seeds in a dry frying pan for 2 minutes and scatter over the salad with the whispy fennel fronds
Nutrition per serving portion (4 servings)
Each portion contains on average
Energy
255kj 61kcal 3.05%
Fat
1.62g 2%
Saturates
0.25g 1%
Carbohydrates
11.12g 11%
Sugars
10.9g 12%
Salt
0.26g 4%
Protein
1.02g Low
Fibre
1.57g Low
Food Value
Calcium
Phosphorus
Potassium
Sodium
Chloride
Magnesium
Iron
Zinc
Copper
Manganese
Iodine
Vitamin a
Vitamin c
Vitamin e
Thiamine
Riboflavin
Niacin
Pantothenic acid
Biotin
B6
Folate
Fennel
Fennel is a good source of vitamin C and a source of potassium and fibre
Plums
Plums are also a good source of vitamin C and a source of fibre and other minerals
Send recipe to Google Home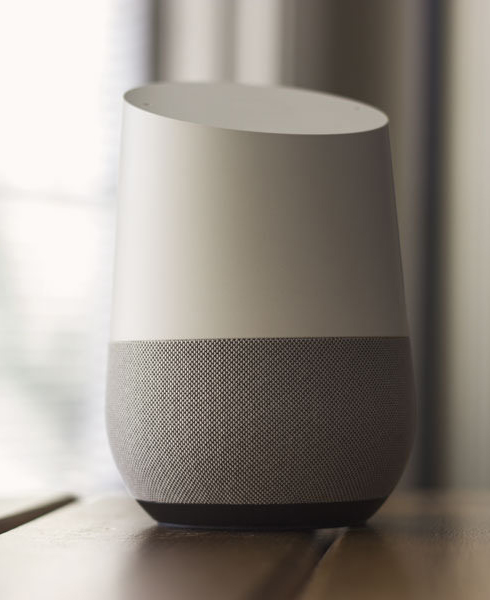 Google home internet of things.