What exactly is dairy?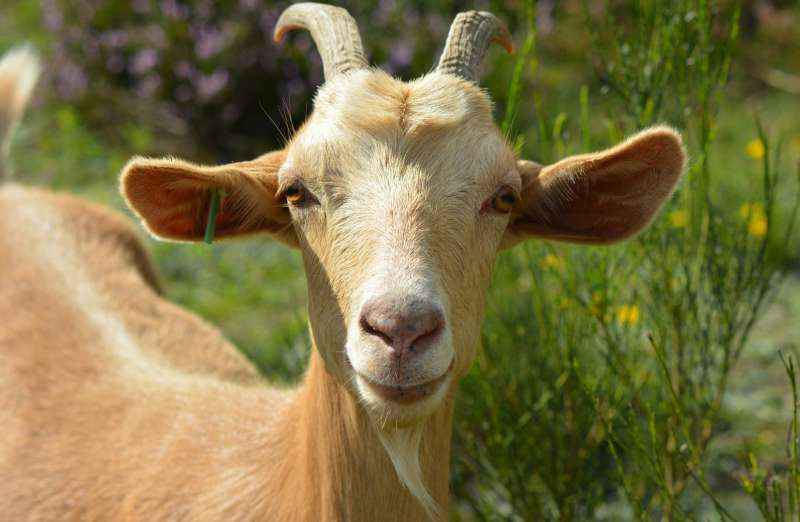 Dairy is the name given to a wide variety of food products, which include milk, butter, cream, yoghurt and cheese. The biggest source of milk for these products comes from cows, but it can also come from goats, sheep and buffalo.
Why do we need dairy in our diets?
Dairy products are high in key nutrients such as protein and calcium, which we need for growth, repair and our bone development and maintenance. They are also good sources of vitamin A, vitamin B12, vitamin B2 (riboflavin) and iodine. Milk and dairy products also contain fats in various types and amounts, which need to be included in our diets in moderate amounts to help us absorb other fat soluble vitamins.