Carrot and Celeriac Gratin
Carrot and Celeriac Gratin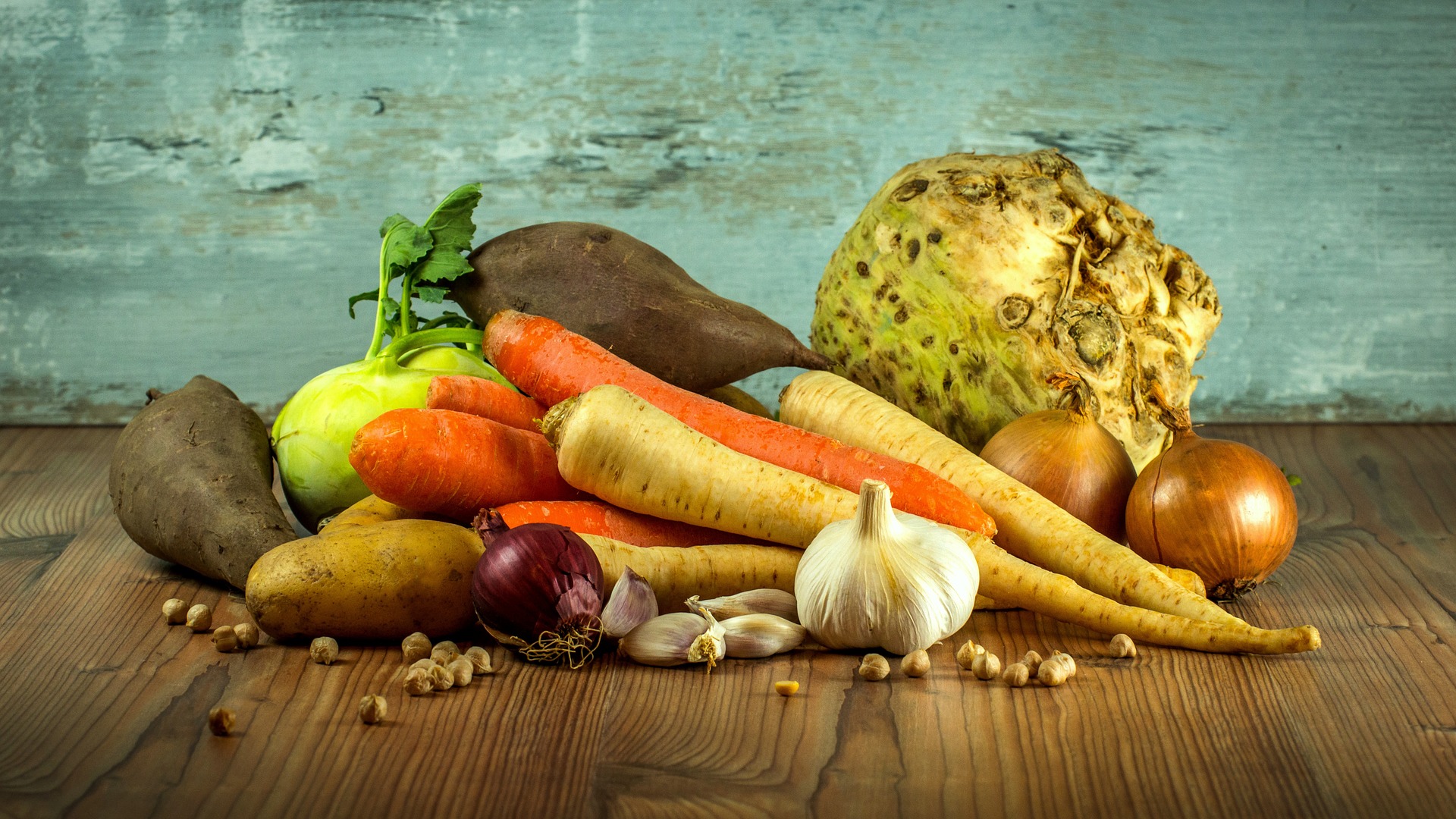 Celeric and carrot in vegetable selection
Quick info
Recipe difficulty

- easy

Preparation time

- 35 mins

Cooking time

- 20 mins

Serves

- 6

Dietary

- Vegetarian

Allergens

- Milk
Enjoy
A comforting and hearty carrot and celeriac gratin recipe that will easily feed 6 people and more.
Ingredients
350g celeriac
450g carrots
50g butter
1/2 teaspoon grated nutmeg
2 tablespoons half fat creme fraiche
50g breadcrumbs
100g feta or any strongly flavoured melting cheese
pinch ground pepper
Utensils
2 Large bowls
Chopping board
Grater
Knife
Large ovenproof dish
Masher
Vegetable peeler
Wooden spoon
Method
Step 1
Preheat oven to 190ᵒC/gas mark 5
Step 2
Peel the celeriac and carrots and cut into 1inch cubes, then steam for around 30 mins until soft
Step 3
Mash in a large pan or bowl with the butter, creme fraiche, nutmeg and pepper until smooth.
Step 4
In another bowl, add the breadcrumbs and crumble in the cheese, then season with some more pepper.
Step 5
Spoon the vegetable mash into a large ovenproof dish and sprinkle with the breadcrumb mix.
Step 6
Bake in the oven for 20mins until the topping is browned and bubbling hot
Nutrition per serving portion (serves 6)
Each portion provides on average
Energy
770kj 184kcal 9.2%
Fat
13.5g 19%
Saturates
8.51g 43%
Carbohydrates
11.65g 12%
Sugars
7.63g 8%
Salt
0.71g 12%
Protein
4.86g Low
Fibre
6.31g High
Food Value
Calcium
Phosphorus
Potassium
Sodium
Chloride
Magnesium
Iron
Zinc
Copper
Manganese
Iodine
Selenium
Vitamin a
Vitamin c
Vitamin d
Vitamin e
Vitamin k
Thiamine
Riboflavin
Niacin
Pantothenic acid
Biotin
B6
B12
Folate
Celery root
Celeriac is the edible root bulb of the celery plant, therefore it tastes like celery. It is a good source of Vitamin K which is used in blood clotting and normal bone structure and potassium, used to regulate blood pressure.
Hearty and comforting
Carrots are an excellent source of beta-carotene which is converted in the body to vitamin A, an essential vitamin needed for health and function of our skin and other body tissue linings. It also helps to keep our immune system healthy and our vision in dim light.
Send recipe to Google Home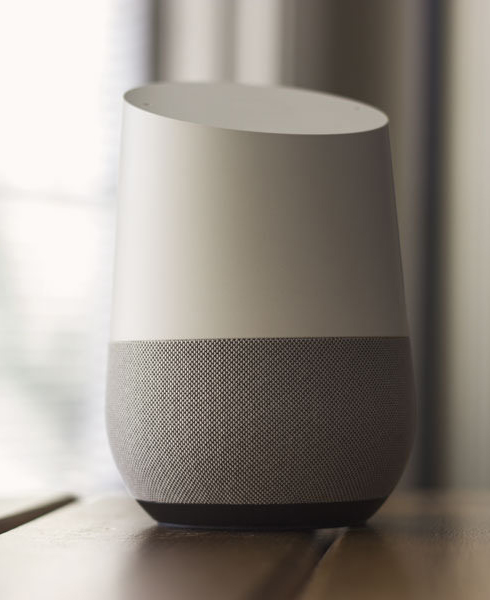 Google home internet of things.