Batch Cooked Chicken Biryani
Batch Cooked Chicken Biryani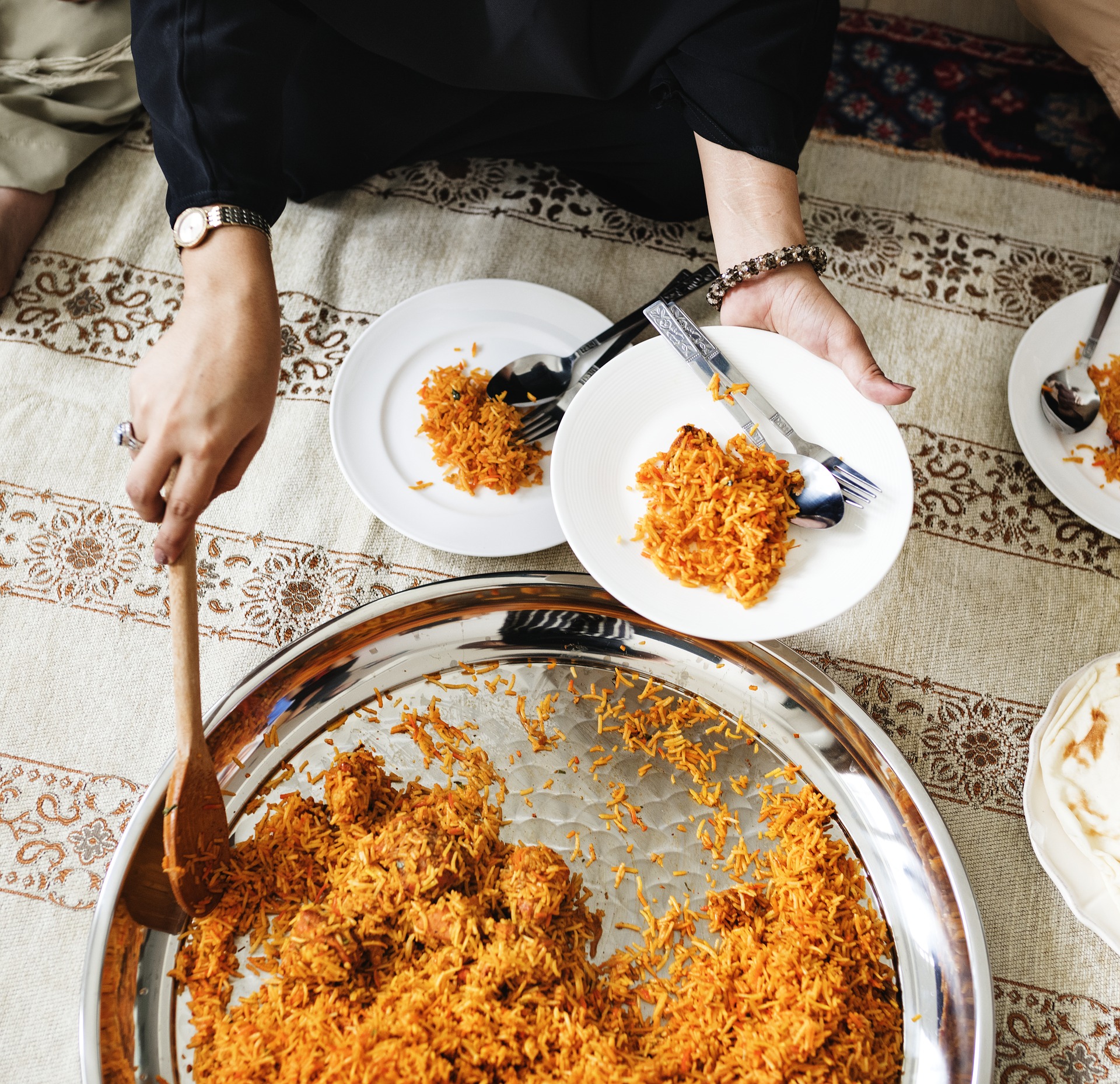 Quick info
Recipe difficulty

- medium

Preparation time

- 20 minutes

Cooking time

- 35 minutes

Serves

- 8

Dietary

- Meat Gluten free Dairy free

Allergens

-
Enjoy
This delicious and nutritious one pot meal is great for making in larger amounts. It can be frozen into smaller portions ready to be used when needed.
The combination of carbs, protein and a variety of veg provides a balanced dish for lunch, dinner or is great as part of a buffet or picnic.
Ingredients
1kg skinless chicken breast or thighs, cut into bite-sized chunks
200g broccoli, cut into very small florets
200g cauliflower, cut into very small florets
200g courgettes, diced
200g frozen peas
2 medium onions, diced
2 carrots, peeled and diced
4 garlic cloves, crushed
2 tablespoons vegetable (rapeseed) oil
1 thumb-sized piece of fresh ginger, peeled and grated
200g Madras curry paste
500g Basmati rice
To make the stock
2 chicken stock cubes
1.5 litres freshly boiled water
Utensils
Chopping board
Garlic crusher
Grater
Kitchen scales
Knife
Knife for preparing raw meat
Large saucepan
Measuring jug
Raw meat chopping board
Vegetable peeler
Wooden spoon
Method
Step 1
Heat the oil in a large saucepan on a high heat
Step 2
Add the chopped onions and cook for 3 minutes, stirring regularly so they don't burn
Step 3
Add the chicken and cook for 5 minutes, turning regularly until browned on all sides
Step 4
Add the carrots and cook for another 3 mins, stirring well
Step 5
Add the garlic, ginger and curry paste and cook for another 2-3 minutes, stirring all the time
Step 6
Add the rice to the pan, stirring for 2 mins until well coated in the oil
Step 7
Pour in the chicken stock, bring to the boil and boil for around 6-8 minutes, stirring now and then, until most of the liquid has been absorbed
Step 8
Reduce the heat to a simmer, then add the broccoli, cauliflower and courgettes and stir well
Step 9
Place a lid on the pan and simmer for 8-10 minutes until the chicken, veg and rice are all cooked through and all the liquid is absorbed
Step 10
Stir the frozen peas into the mix and cook for another few minutes until the peas are tender before serving straight away
Step 11
*If freezing: Allow to cool, before dividing into two-portion foil trays with lids before freezing
Step 12
The day before needed, defrost fully in the fridge overnight. Once defrosted add a splash of water and cover loosely with foil
Step 13
Preheat the oven to 200ᵒC/gas mark 6 and reheat for 30 minutes, or until hot all the way through
Nutrition per serving portion (serves 8)
Each portion provides on average
Energy
1573kj 376kcal 18.8%
Fat
13.9g 20%
Saturates
1.31g 7%
Carbohydrates
30.4g 30%
Sugars
9.68g 11%
Salt
1.9g 32%
Protein
35.2g High
Fibre
7.08g High
Food Value
Calcium
Phosphorus
Potassium
Sodium
Chloride
Magnesium
Iron
Zinc
Copper
Manganese
Iodine
Selenium
Vitamin a
Vitamin c
Vitamin d
Vitamin e
Thiamine
Riboflavin
Niacin
Pantothenic acid
Biotin
B6
Folate
Carbohydrate
Rice is a great source of starchy (complex) carbohydrate, providing our bodies with slow release energy and important nutrients such as vitamins minerals and fibre.
Protein
Chicken is a good source of lean protein, which is important for many functions in the body, such as providing structure, growth and repair.
Send recipe to Google Home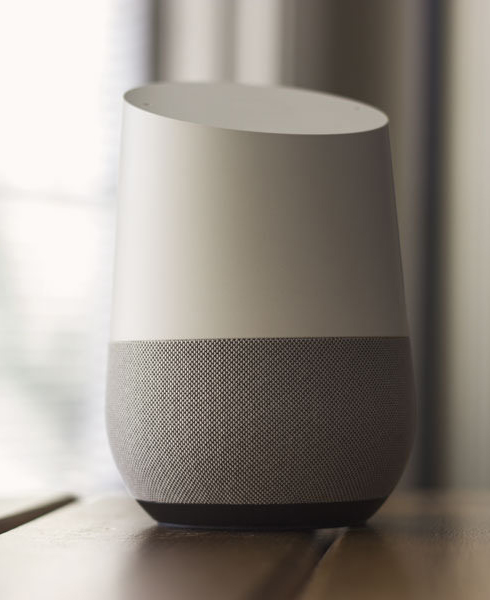 Google home internet of things.