Common risk factors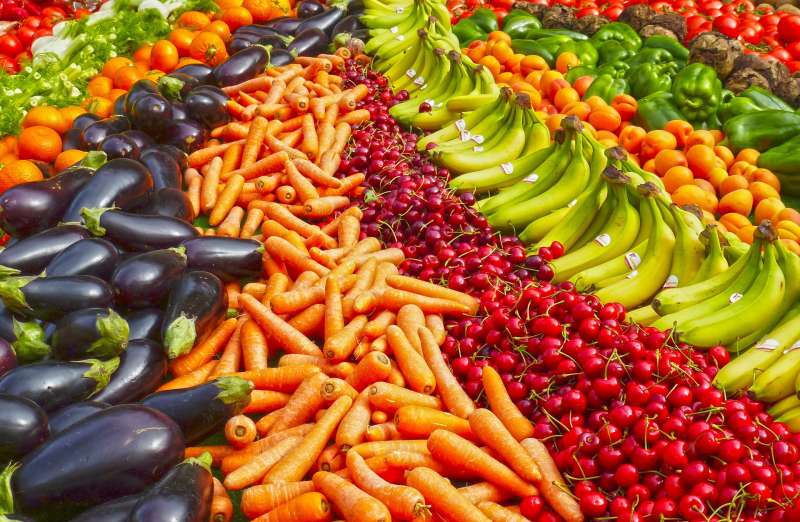 There are certain risk factors that will increase our chances of developing atherosclerosis and heart disease, some of which obviously we are unable to change, such as age, gender, a family history of heart disease or our ethnic background.
But there are many factors which we are able to do something about, which will make a big difference to our heart and overall health.
Smoking
Being overweight or obese
Lack of exercise
Type II Diabetes
High blood pressure
High LDL cholesterol levels
Evidence from many studies has shown that the best ways to reduce the risk factors above and keep not just our hearts healthy, but improve our overall health, are to:
Try to reduce and stop smoking:
If you are a smoker, the British heart foundation rates giving up smoking as "the single best thing you can do for your heart health. Smokers are nearly twice as likely to have a heart attack than those who have never smoked".
Aim for a more balanced diet:
A more healthy, balanced diet will help stop us gaining too much weight and lose some if we need to (in a sustainable, long-term way) It will also lower cholesterol levels and reduce our risks of developing high blood pressure and diabetes.
This includes a diet high in different kinds of vegetables and fruit (aim for at least five 80g portions each day)
Lots of starchy foods like pasta, potatoes, bread and rice (if possible choose wholegrain types)
Some meat, fish, eggs, beans and other non-dairy protein sources
Some milk and dairy foods
Aim to limit foods that are high in sugar, fat, and salt as much as possible
Using herbs and spices for seasoning when cooking instead of salt.
Grilling foods more and frying less, or if frying, using less oil and draining well.
Try to reduce alcohol consumption to recommended levels of no more than 14 units per week
Increase our activity levels:
The recommended activity levels are 150 minutes (2 1/2 hours) of moderate level exercise each week, but this doesn't have to mean going for a run or joining a gym. It can be a brisk 20 min walk, a cycle, a swim, dancing, yoga, or any other activity we enjoy that raises the heart rate and has us breathing more heavily.
Remember, all our activity counts, and we can easily add more throughout the day.
Getting off the bus a few stops early or parking further away and walking the rest.
Using the stairs instead of the lift or escalator
Doing the gardening
Going for a walk with family or friends
Walking the dog (or a friends)
Walking the kids to or from school
Doing the hoovering and other housework