Spiced carrot & lentil soup
Spiced carrot & lentil soup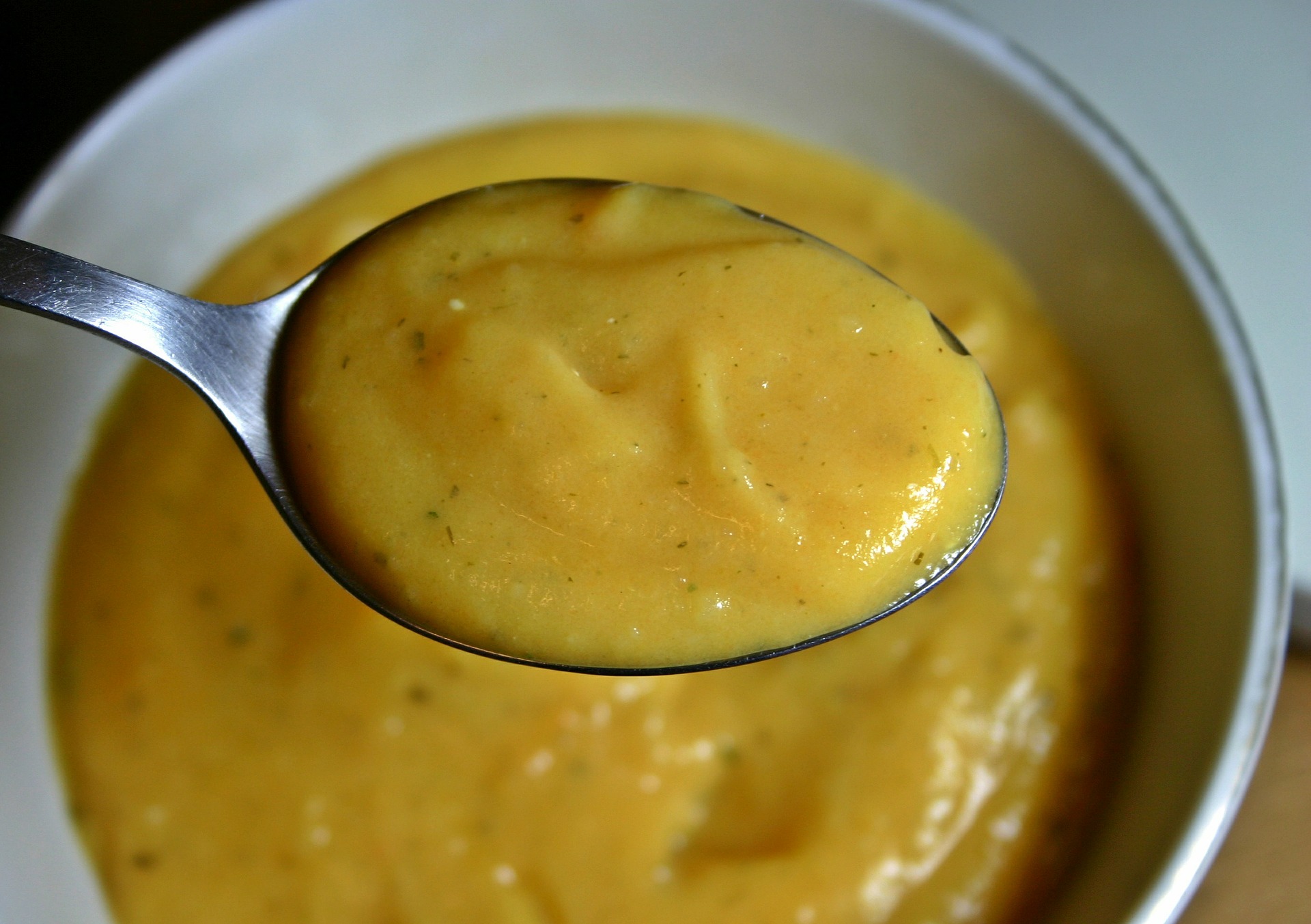 Quick info
Recipe difficulty

- easy

Preparation time

- 15 mins

Cooking time

- 20 mins

Serves

- 4

Dietary

- Vegetarian Gluten free

Allergens

-
Enjoy
With the changing colder weather, this is a lovely warming soup to make and enjoy anytime, but especially at this time of year.
Ingredients
2 tsp cumin seeds
2 tbsp olive oil
600g carrots washed and coarsely grated (no need to peel)
140g split red lentils
1 litre vegetable stock
125ml reduced-fat coconut milk
Utensils
Large saucepan
Stick blender or food processor
How to make the soup
Step 1
Heat a large saucepan and dry-fry the cumin seeds and chilli flakes until they start to jump around the pan and release their aromas. Scoop out about half of the seeds with a spoon and set aside.
Step 2
Add the oil, carrot, lentils, stock and milk to the pan and bring to the boil.
Step 3
Simmer for 15 mins until the lentils have swollen and softened.
Step 4
Whizz the soup with a stick blender or in a food processor until smooth (or leave it chunky if you prefer).
Step 5
Season to taste, and finish with a dollop of yoghurt and a sprinkling of the reserved toasted spices.
Nutrition per serving portion (serves 4)
Each portion provides
Energy
996kj 238kcal 11.9%
Fat
10.8g 15%
Saturates
3.22g 16%
Carbohydrates
28.7g 29%
Sugars
9.1g 10%
Salt
1.64g 27%
Protein
9.67g Low
Fibre
4.37g High
Food Value
Calcium
Phosphorus
Potassium
Sodium
Chloride
Magnesium
Iron
Zinc
Copper
Manganese
Selenium
Vitamin a
Vitamin c
Vitamin e
Thiamine
Riboflavin
Niacin
Pantothenic acid
Biotin
B6
Folate
Vitamin A
Carrots are a rich source of beta carotene which gives them there bright colour. beta carotene is converted in the body to vitamin A
Potassium
Carrots are a rich source of the mineral potassium, which helps to regulate blood pressure
Send recipe to Google Home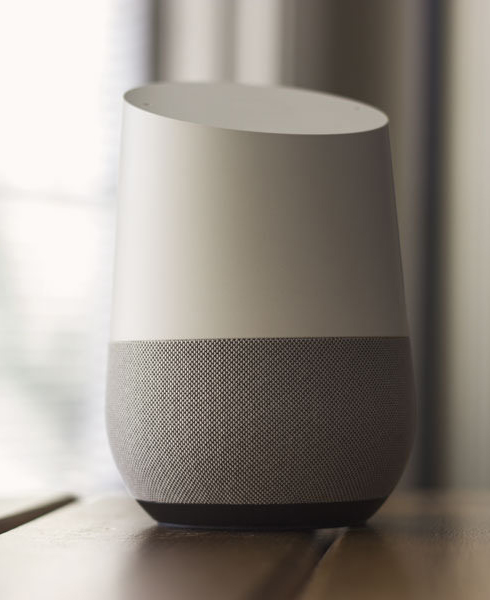 Google home internet of things.