Pesto Risotto with Caramelised Onions
Pesto Risotto with Caramelised Onions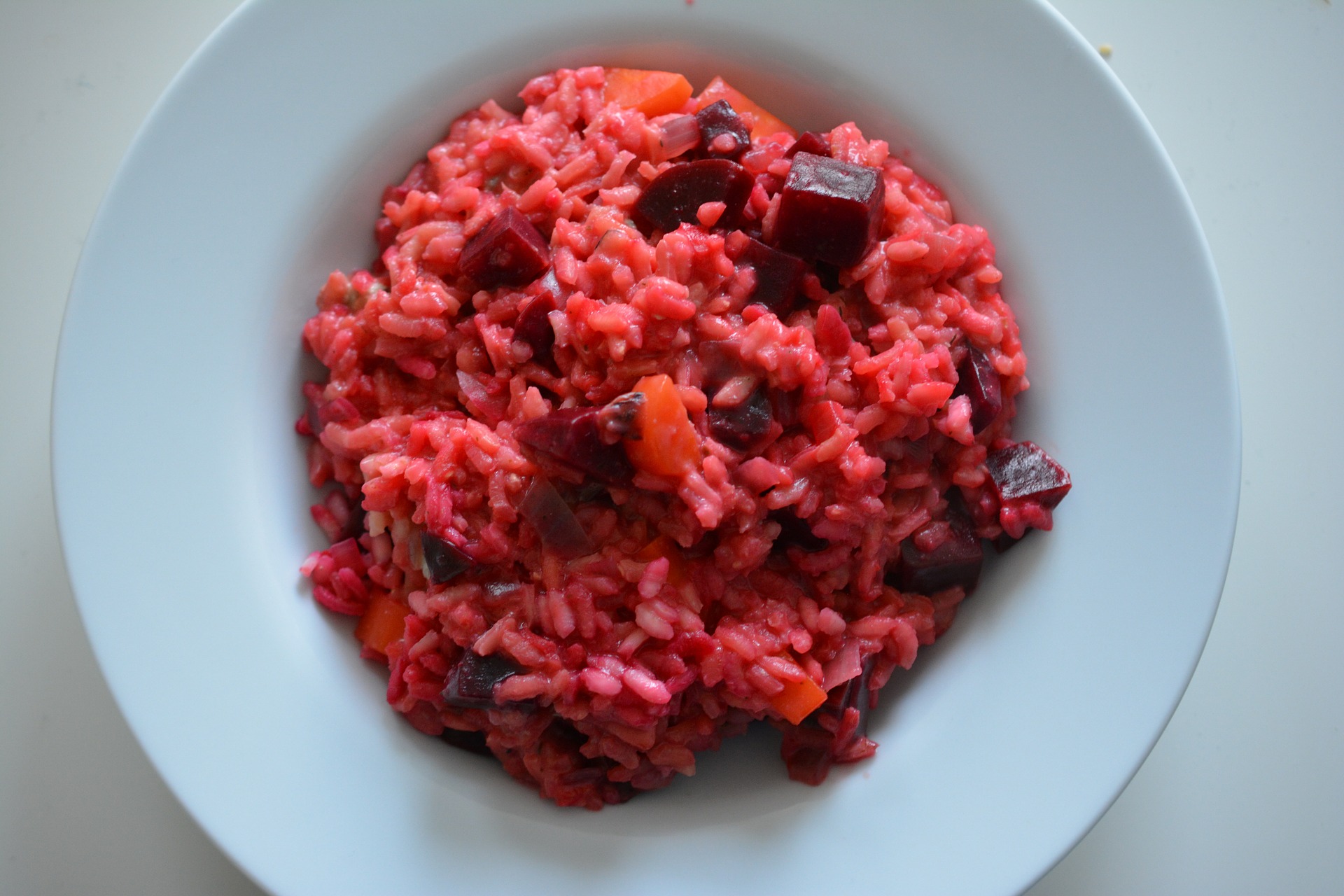 Red rissoto with added beetroot and carrot
Quick info
Recipe difficulty

- medium

Preparation time

- 10 minutes

Cooking time

- 50 minutes

Serves

- 4

Dietary

- Vegetarian Gluten free

Allergens

- Milk
Enjoy
This risotto recipe is creamy, comforting and straightforward to make. The pesto, sundried tomatoes, basil and mascarpone all add work together to create a lovely flavour.
The overall time to make the dish can be reduced by emitting the slow cooked red onions. Risotto dishes are so versatile and can be made with many different ingredient combinations.
For the risotto
340g Arborio risotto rice
1 medium onion, finely chopped
1 litre of stock, made with 2 vegetable stock cube
2 1/2 tablespoons of red pesto
4 sun-dried tomatoes, finely chopped
5 tablespoons of mascarpone
85g unsalted butter
1 tablespoon olive or vegetable (rapeseed) oil
55g Parmesan cheese, finely grated
Small handful of fresh basil, shredded (optional)
Pinch of ground black pepper
For the caramalised onions
2 large onions, thinly sliced
30g unsalted butter
1 tablespoon olive or vegetable (rapeseed) oil
1 tablespoon soft light brown sugar
Utensils
Chopping board
Frying pan with lid
Grater
Kitchen scales
Knife
Large jug
Measuring jug
Non-stick frying pan
Wooden spoon
Method
Step 1
To make the caramelised onions. In one frying pan, heat the oil and butter, add the finely sliced onions and gently fry over a low heat for around 15 minutes or until soft and transparent
Step 2
Sprinkle over the sugar and turn up the heat. Fry for another 2-3 minutes, stirring now and then until the onions turn a caramel colour
Step 3
Remove from the frying pan and set aside in a bowl
Step 4
To make the risotto. In another large frying pan, heat the oil and butter over a medium heat.
Step 5
Add the finely chopped onions and cook until soft but not coloured.
Step 6
Lower the heat and add the rice to the frying pan, stir well to coat in the oil and onion flavours
Step 7
Make up the vegetable stock with 1 litre of boiling water and stir into the frying pan a little at a time, keep stirring while letting the stock become absorbed before adding more
Step 8
Keep adding the stock until the rice is cooked, but still has a little bite (al dente) this should take around 30 minutes
Step 9
Stir in the pesto, mascarpone, sundried tomatoes, cheese and basil if using
Step 10
Stir in a pinch of ground black pepper and serve the risotto topped with the caramelised onions
Nutrition per serving portion (serves 4)
Each portion provides on average
Energy
2987kj 714kcal 35.7%
Fat
55.6g 79%
Saturates
26.3g 132%
Carbohydrates
46.8g 47%
Sugars
16.4g 18%
Salt
1.97g 33%
Protein
11.2g Med
Fibre
3.57g Med
Food Value
Calcium
Phosphorus
Potassium
Sodium
Chloride
Magnesium
Iron
Zinc
Copper
Manganese
Iodine
Selenium
Vitamin a
Vitamin c
Vitamin d
Vitamin e
Thiamine
Riboflavin
Niacin
Pantothenic acid
Biotin
B6
B12
Folate
Tomatoes
Cooked tomatoes are a rich source of the natural antioxidant lycopene, which may have beneficial effects at reducing risk of developing heart disease and certain types of cancer
Rice
Rice is a good source of slow release energy in the form of starchy carbohydrates. As they are broken down more slowly, they help to keep blood sugar levels stable
Send recipe to Google Home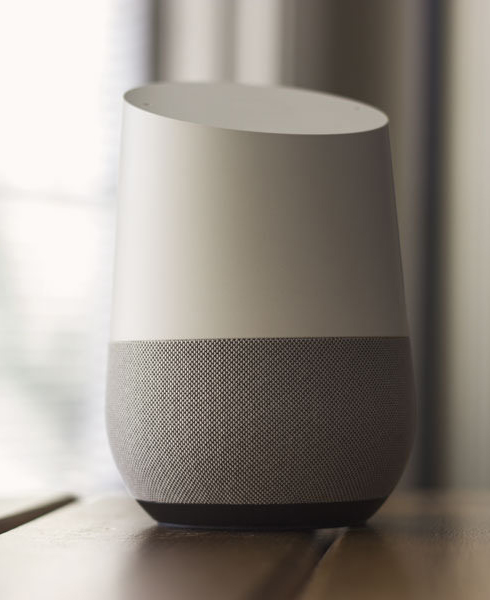 Google home internet of things.