One Pot Spanish Rice and Bean Soup
One Pot Spanish Rice and Bean Soup
Variety of beans and pulses
Quick info
Recipe difficulty

- easy

Preparation time

- 5 minutes

Cooking time

- 30 minutes

Serves

- 4

Dietary

- Vegetarian Vegan

Allergens

-
Enjoy
This is a filling and full of flavour one pot recipe, that easily feeds 4 people straight away or portioned, cooled and frozen to be used at a later date.
Made using almost all store cupboard ingredients with an addition of fresh or frozen onion and a lemon, keeping costs and kitchen equipment use to a minimum.
Ingredients
100g fresh or frozen red pepper, diced
100g Basmati rice
400g tin chopped tomatoes
400g tin harricot or baked beans, drained and rinsed
400g tin kidney beans, drained and rinsed
1 teaspoon vegetable (rapeseed) oil
1 vegetable stock cube
1 teaspoon ground paprika
1/4 teaspoon ground black pepper
Juice of half a small lemon
Utensils
Blender/Food processor
Chopping board
Knife
Large saucepan
Measuring jug
Medium bowl
Sieve
Small bowl
Wooden spoon
Method
Step 1
Heat the oil in a saucepan on high heat, add the peppers and fry for about 5 minutes until a little browned and just soft
Step 2
Turn the heat down to medium and add the chopped tomatoes and haricot or baked beans
Step 3
Once the beans are heated through, make up the vegetable stock with 300ml of boiled water and add to the soup
Step 4
Tip the soup into a blender or blitz in the pan with a stick blender until its roughly smooth
Step 5
Tip the soup back into the pan and bring to the boil before reducing the heat to a simmer
Step 6
Add the rice, kidney beans, lemon juice, paprika and pepper
Step 7
Stir well and simmer for 20 minutes, stirring now and then to make sure the rice doesn't stick to the pan
Step 8
Cook until the rice is swollen and soft before serving straight away
Step 9
If using next day or freezing. Portion into 4 and leave to cool before placing in the fridge or freezer.
Step 10
*When using from frozen, defrost in the fridge overnight before heating in a saucepan until thoroughly heated through
Nutrition per serving portion (serves 4)
Each portion provides on average
Energy
1033kj 247kcal 12.35%
Fat
2.6g 4%
Saturates
0.32g 2%
Carbohydrates
44.45g 44%
Sugars
6.37g 7%
Salt
0.8g 13%
Protein
15.8g Med
Fibre
9.97g High
Food Value
Calcium
Phosphorus
Potassium
Sodium
Chloride
Magnesium
Iron
Zinc
Copper
Manganese
Iodine
Selenium
Vitamin a
Vitamin c
Vitamin e
Thiamine
Riboflavin
Niacin
Pantothenic acid
Biotin
B6
Folate
Fibre and Protein
Beans and pulses are high in fibre and a great source of plant based protein, which help to keep us feeling fuller for longer. Fibre also helps keep our digestive systems working well and feeds our benefitial gut bacteria.
5 a Day
Fruit and vegetables that have been tinned or frozen are a cost effective and accessible way of getting you're 5 a day. Not only are they often cheaper than fresh, the freezing and canning process, often retains more of the many important nutrients.
Send recipe to Google Home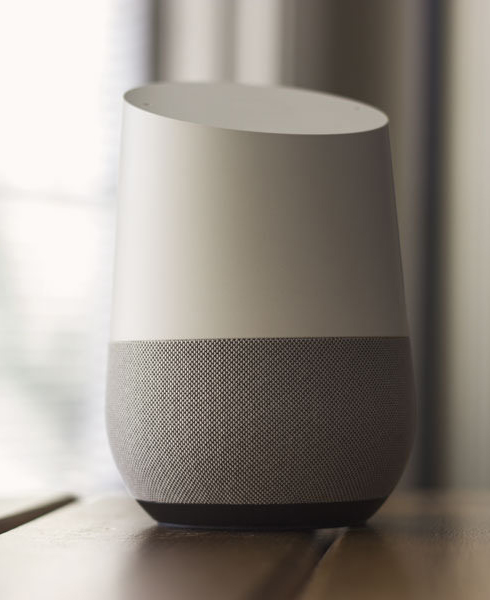 Google home internet of things.