Services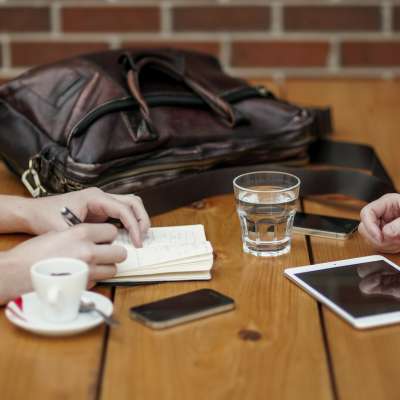 Personalised help and advice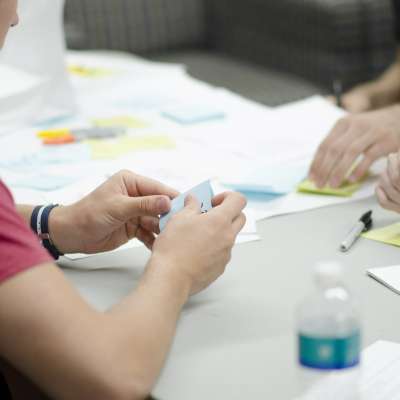 Fun and interactive group sessions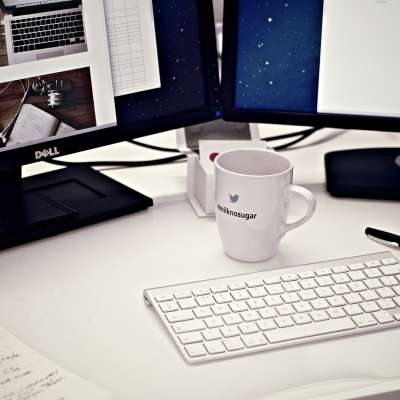 Employee nutritional advice
Recipes
These flapjacks have no added sugar and contain only a small amount of fat compared to traditional flapjack recipes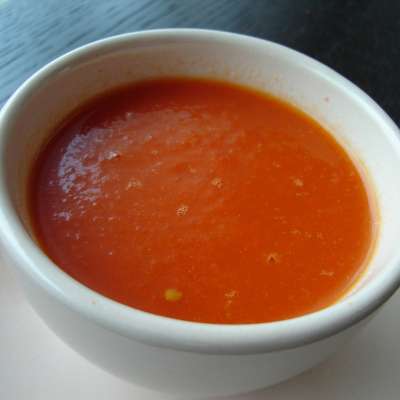 A simple to make soup, using a few vegetables with some store cupboard staples.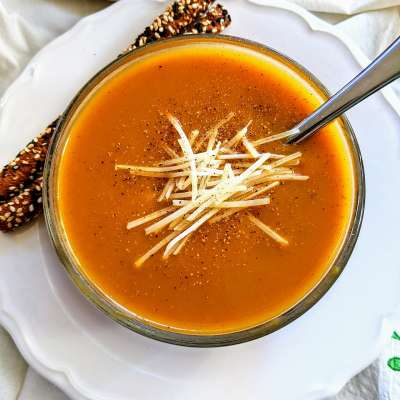 A comforting and warming soup, gently spiced with south Asian flavours.
News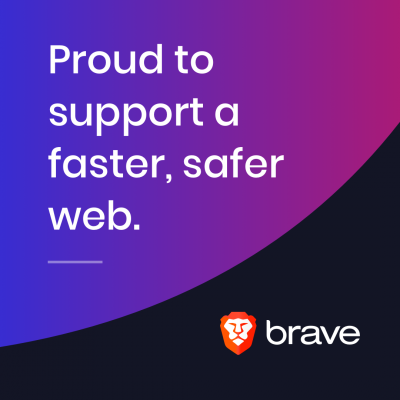 In: Site News
Jul 01, 2020
Your Nutrition Site partners with Brave web browser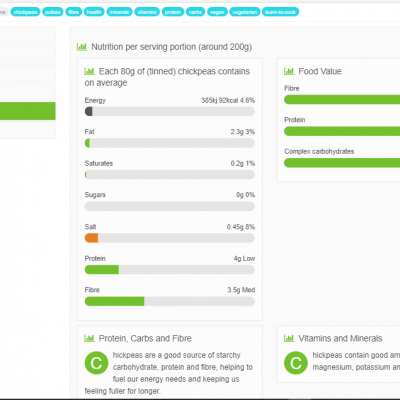 In: Site News
Jan 28, 2020
Track yournutrition.site recipes with MyFitnessPal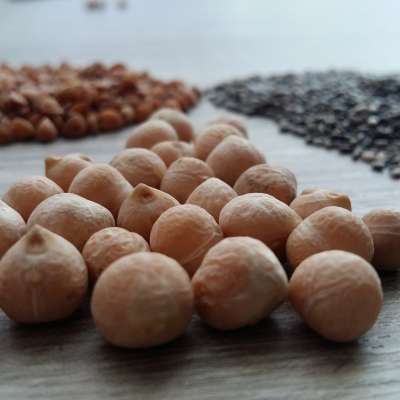 Type 2 diabetes can develop when over a long period of time there has been a regular high intake of sugar.
Living Well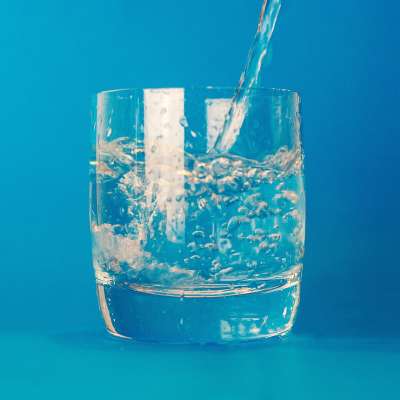 By: Joe Jones
Jan 03, 2021
Try to drink water after each tea or coffee or use regularly throughout the day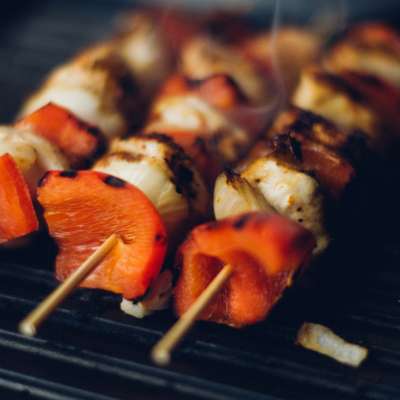 By: Joe Jones
Jan 03, 2021
Grilling or oven roasting, especially meat, uses little added oil compared to frying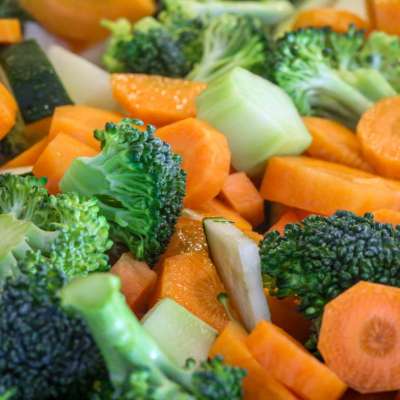 By: Joe Jones
Jan 03, 2021
Cooking vegetables by steaming or in a microwave, retains many of the water soluble nutrients
What Your Nutrition users are saying
"I would recommend Your Nutrition Site as they gave such good advice..."
Jennifer, Edinburgh